Metcon Completes Dairy Queen In Pembroke, NC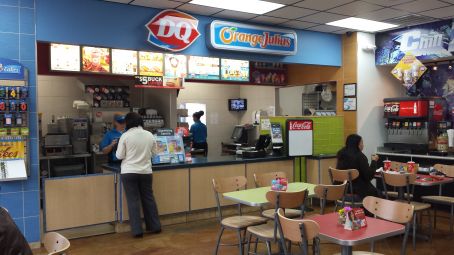 Metcon recently completed the Dairy Queen in Pembroke, NC which involved renovating an existing Melvin's Hamburger space in to a Dairy Queen.
     The work area was approx. 400 square foot inside and existing Minute Man Convenience Store and included removing and replacing all wall tile, cabinets, food service equipment and electrical. 
     The tile and all exterior metal were Dairy Queen trade mark colors. The work was completed in 58 days.